The 2017 EDUNIVERSAL WORLD CONVENTION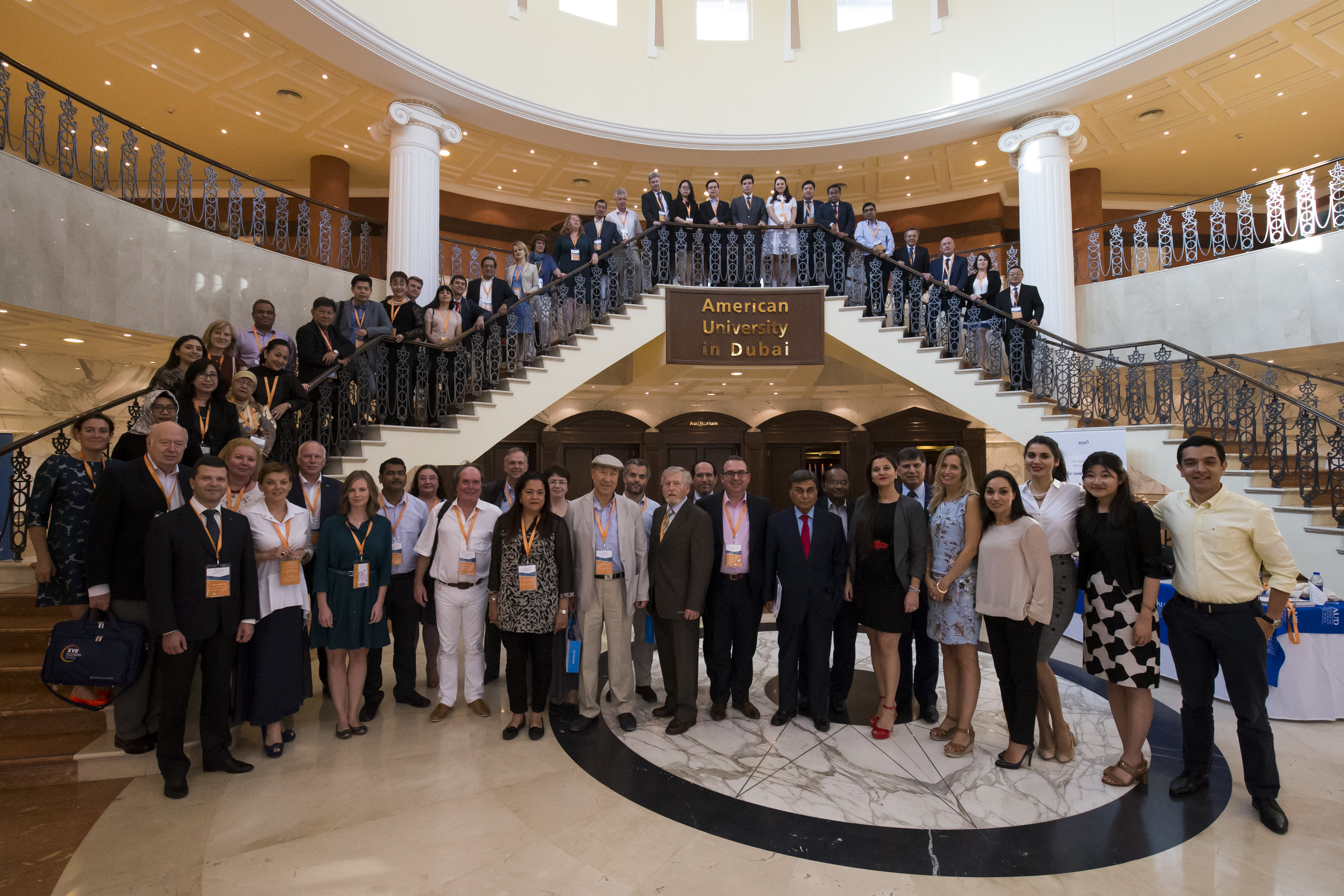 Dear Participants and Partners,
Thank you for attending the 10th Eduniversal World Convention in Dubaï. More than 120 international higher education institutions from more than 50 countries gathered in Dubai to share ideas and network.
We aspire to provide you with unique and original opportunities to meet and exchange with your peers; to learn and develop, and to collectively share innovative ideas in an attempt to change the world through education.
We hope you found the activities interesting, worthwhile and that you reached your pre-set goals. We look forward to seeing and getting you involved at the 11th Eduniversal World Convention
With Warm Regards,
The EDUNIVERSAL Team