Venue :
AUC School of Business
Abdul Latif Jameel Hall 2nd floor
AUC Avenue New Cairo
11835 Cairo
Visa and Entry requirements for Egypt :
Visitors must meet the Egypt entry requirements to travel to the country.
Applicants must check all the information carefully before submitting the request. Any mistakes or missing details could lead to processing delays.
Foreign nationals must have a passport valid for at least 6 months. The majority of nationalities also need a visa. Citizens of just 10 countries can visit Egypt without a visa for a limited time.
Travellers from 74 countries can get a visa for Egypt online. The Egyptian eVisa is the most convenient option for visitors, the application process is 100% online.
Anyone not eligible for the eVisa needs to get an Egyptian visa through the embassy or consulate.
Egypt visa-free countries

Egypt eVisa countries
Accommodation - Official Hotel Partner
Address:
Cairo Marriott Hotel & Omar Khayyam Casino
16 Saray El Gezira Street, Zamalek,
Cairo 11211
Egypt





Be transported to the Egypt of 1869 when you step into the lobby of our 5-star luxury hotel in downtown Cairo. Visit Cairo Marriott Hotel & Omar Khayyam Casino, where you'll be treated like royalty.

Originally constructed as a visitor's palace, Cairo Marriott Hotel & Omar Khayyam Casino has provided guests the royal treatment for decades.

Modern guestrooms offer luxury bedding, free Wi-Fi and 24-hour room service. Many have balconies with garden, city or Nile views. Luxury hotel suites feature generous layouts, kitchenettes and fireplaces. perks like free breakfast, afternoon tea and dessert.

Enjoy on-site amenities including a 24-hour gym, outdoor lap pool, a SPA and an elegant casino. Several of our 14 dining options are set in our lush gardens.


Special rates have been negotiated for our participants at Marriott Cairo Hotel as follows:
Single room 185 USD/night with breakfast and internet
Double room 205 USD/night with breakfast and internet
Reservations should be done by participants before October 19 with the link:
Book your group rate for Eduniversal World Convention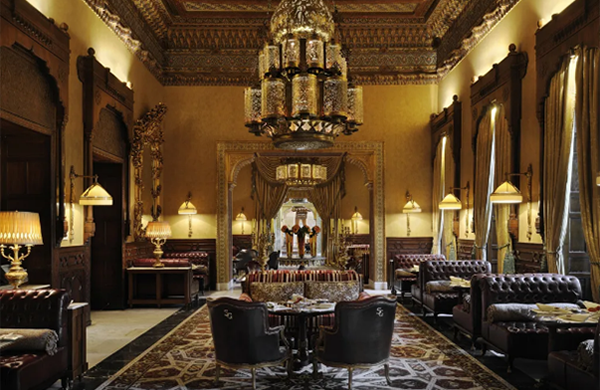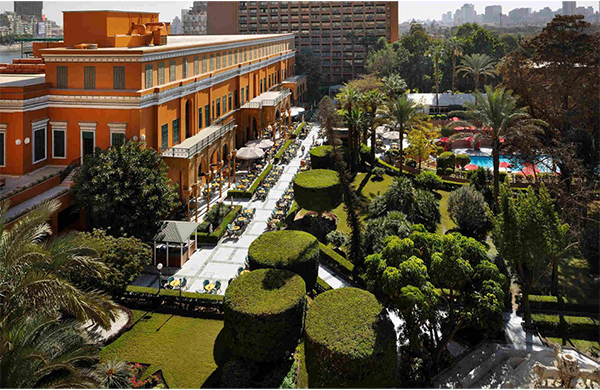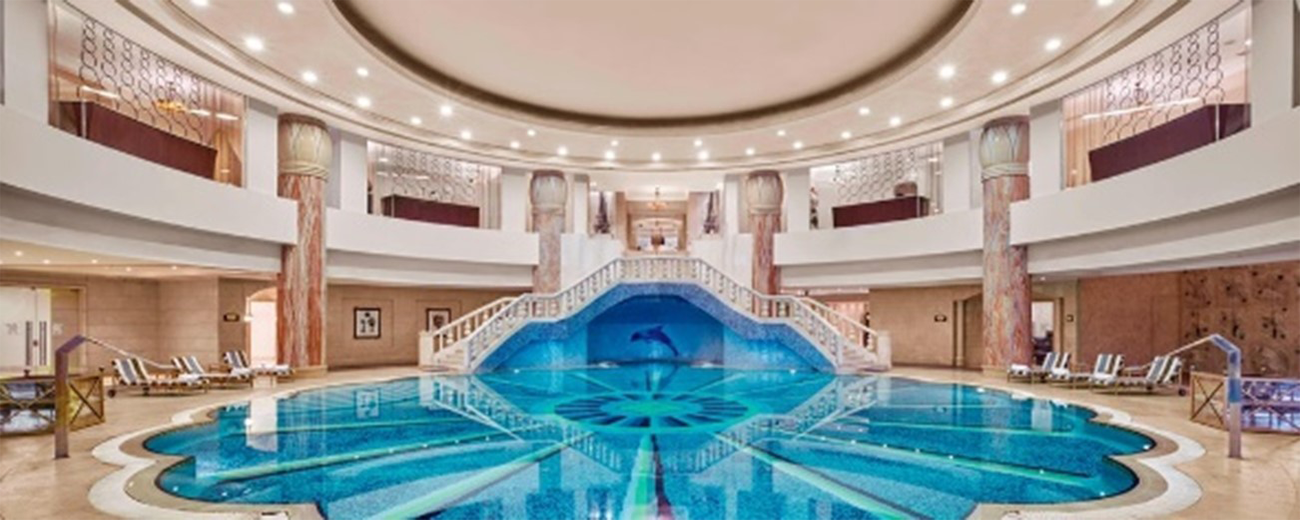 Fayoum Oasis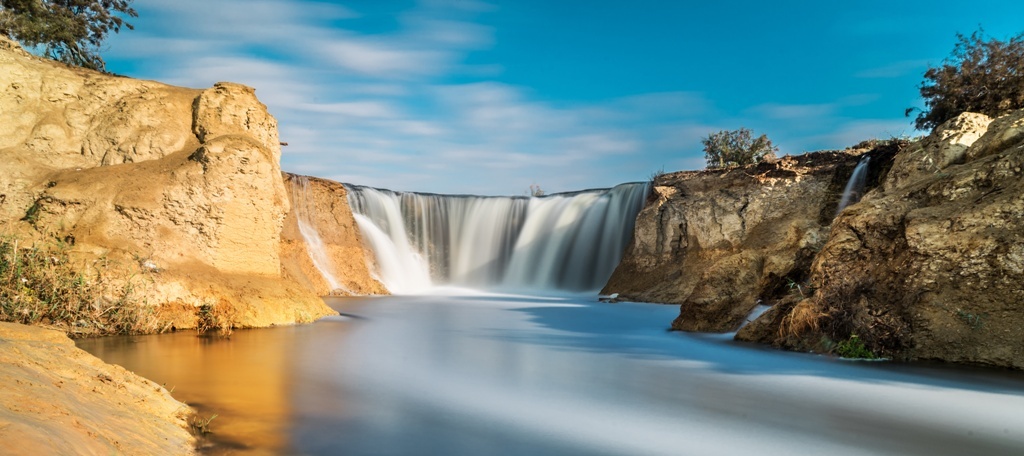 The Fayoum is a wonderful area of Egypt with a rich and interesting history. It is an area where Egyptians often vacation and which is constantly growing more popular among Europeans. This 692 sq. mile depression was a lush paradise during prehistoric times. It's water level was eighty-five meters higher than today (currently 45 meters below sea level) and the Nile regularly flooded through the low mountains separating it from the Fayoum. At 215 square km, the current lake Qaroun remains Egypt's largest salt water lake. The prehistoric people who lived here were, at first, nomadic hunters and gatherers, but later began harvesting plants near the lake. This developed into what is said to be the earliest agricultural area in the world, where fences were erected and guarded warehouses built. It has remained an agriculture center, well known for it's fruits, vegetables and chickens.

The peacefulness of the area is a relief from the hustle and bustle of Cairo, from which it is a brief trip. Bird life still abounds around Lake Qaroun, bordered by semi-nomadic Bedouin settlements and fishing villages. Here, on the edge of the desert, you can sail, windsurf, swim and fish. Other places of outstanding natural beauty near Fayoum are the hot springs at Ain al-Siliyin, where you can bath and the waterfalls at Wadi al-Rayan, 40km towards Bahariyya, also suitable for swimming and picnics.