What Makes This Event Different ?
It is difficult to choose the best part of the convention. From insightful presentations, all-day networking sessions, to thought-provoking panel sessions, to dinner awards ceremonies – the conference is a never-ending flow of activities, leaving a long-lasting impression on everyone who joined.
This year's edition of the Eduniversal World Convention in person will offer you the opportunity to network with your industry colleagues both in formal and informal settings. We have made sure to include networking sessions in between conferences, but also provide the opportunity to mingle in a relaxed atmosphere.
Keynotes
Get inspired by the speakers at 2022 Eduniversal World Convention. Get enriched from the best practices and latest trends from the HE sector industry.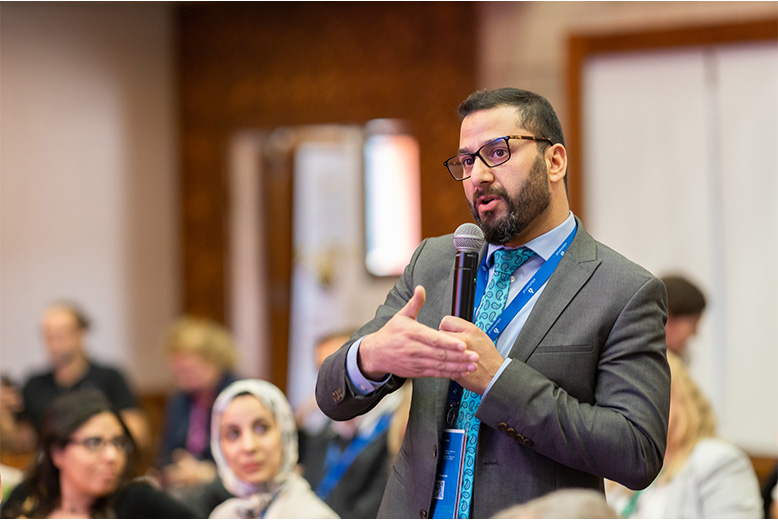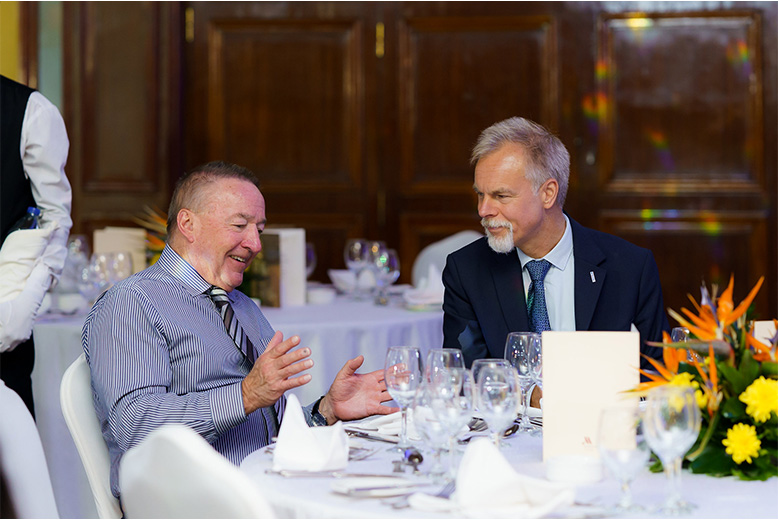 Extensive Networking
Over 15 years, Eduniversal offers you the most qualitative international B2B event in the business education industry. You will make priceless connections and built strong partnerships with your peers coming from all over the world.
You will explore different venues and organize unforgettable networking experiences with other attendees as they would do in one place during 4 days of non-stop learning.
Success Stories
Hear success stories from other academic institutions and colleagues who have successfully implemented new initiatives and ideas and get inspired from them.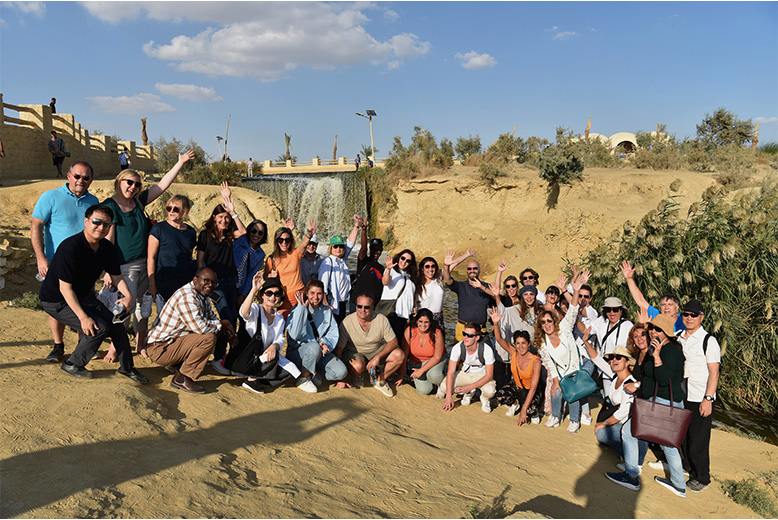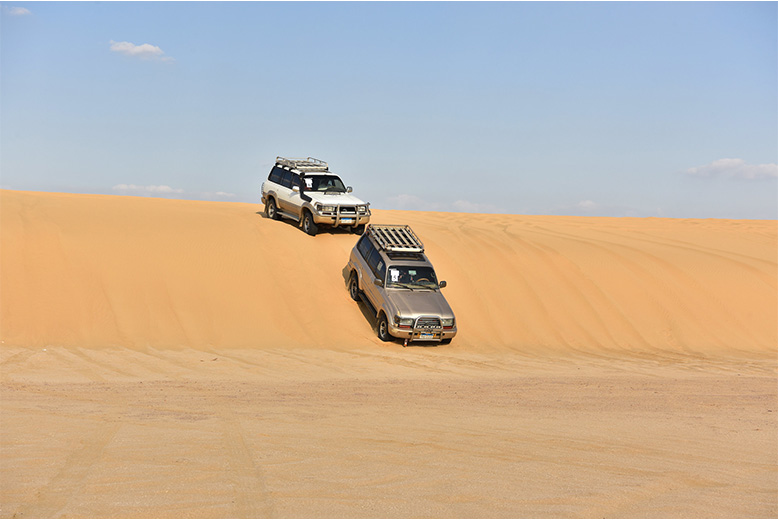 Intercultural Dialogue
We are very proud to be able to bring together education professionals from all over the world, to share knowledge and work together towards advancing higher education together.